Single service options, or combine services to make a package the fits your needs.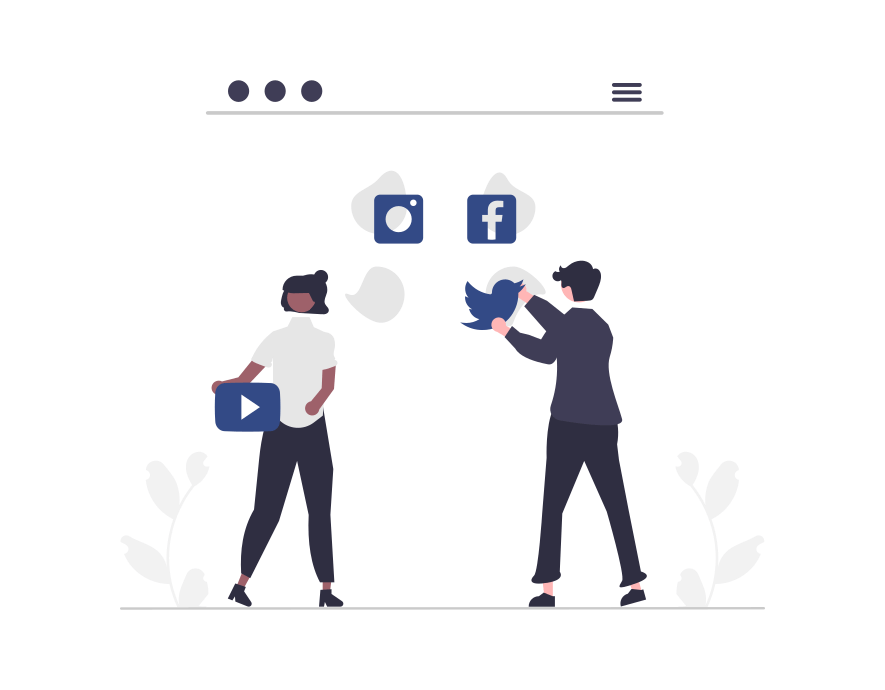 Content strategy, production, and distribution. We know it takes time. We're here to help you save time.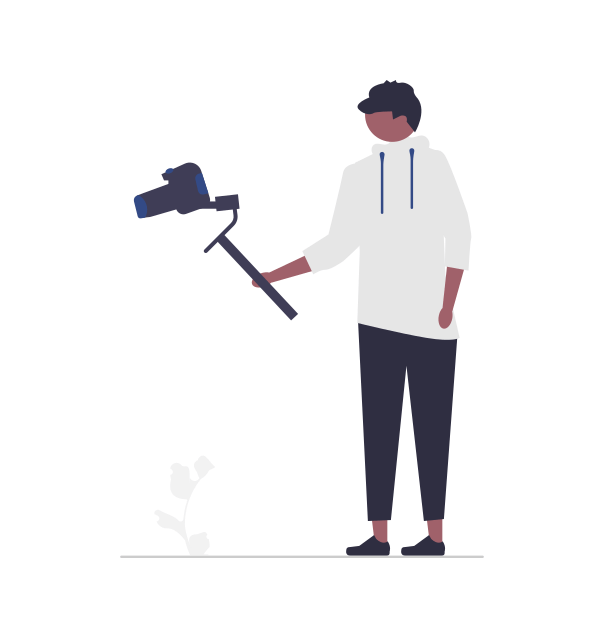 Video is the most popular content medium. We mainly do corporate promotions, real estate, drone, and short form (vertical) video.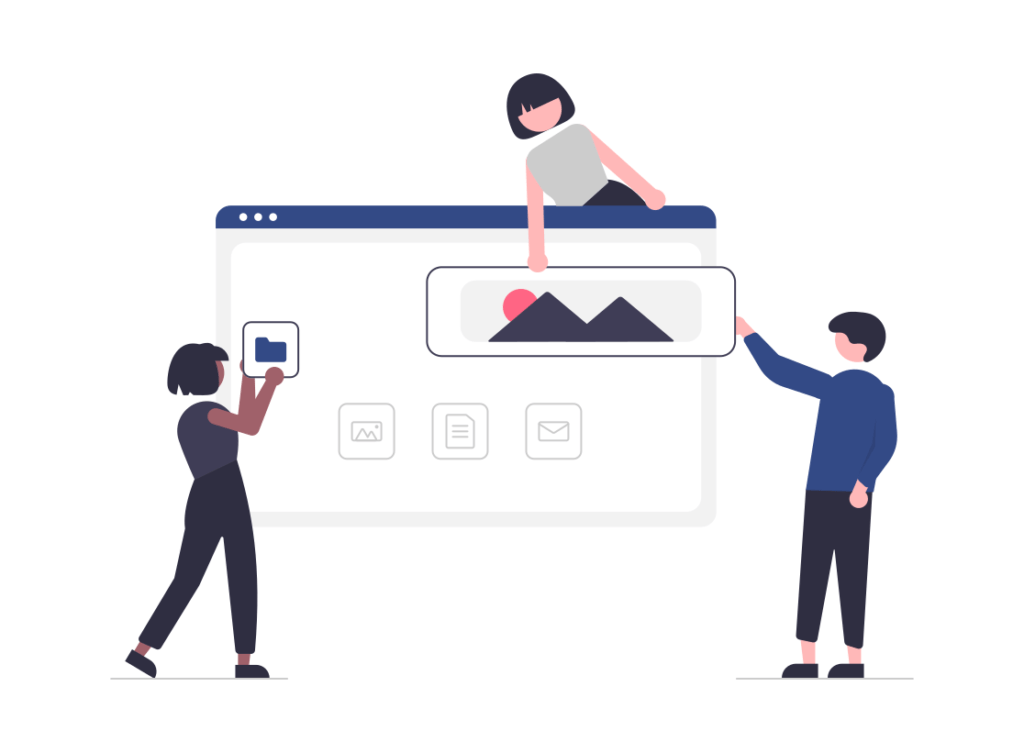 Website Design and Development
Where consumers will go to see all business information. Make sure that information is displayed properly and effectively. We'll help!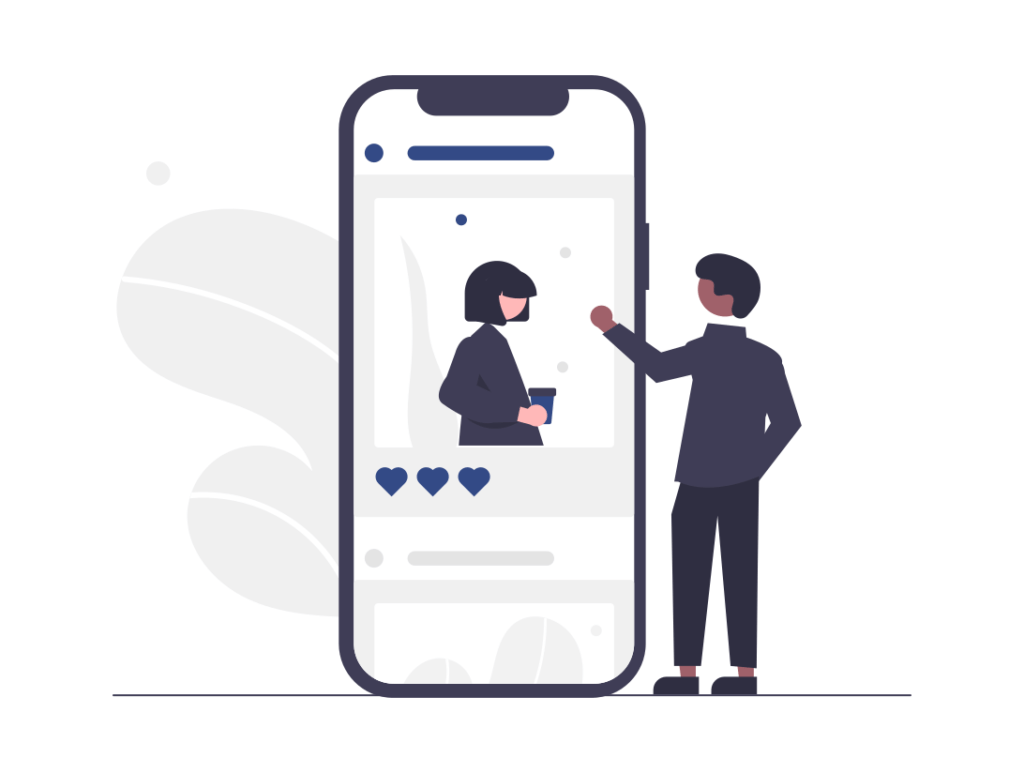 Paid Advertising (Search Engine and Social Media)
Social media ads created specifically for your target customer. Search engine ads for motivated leads. Want to work with an influencer? We can help!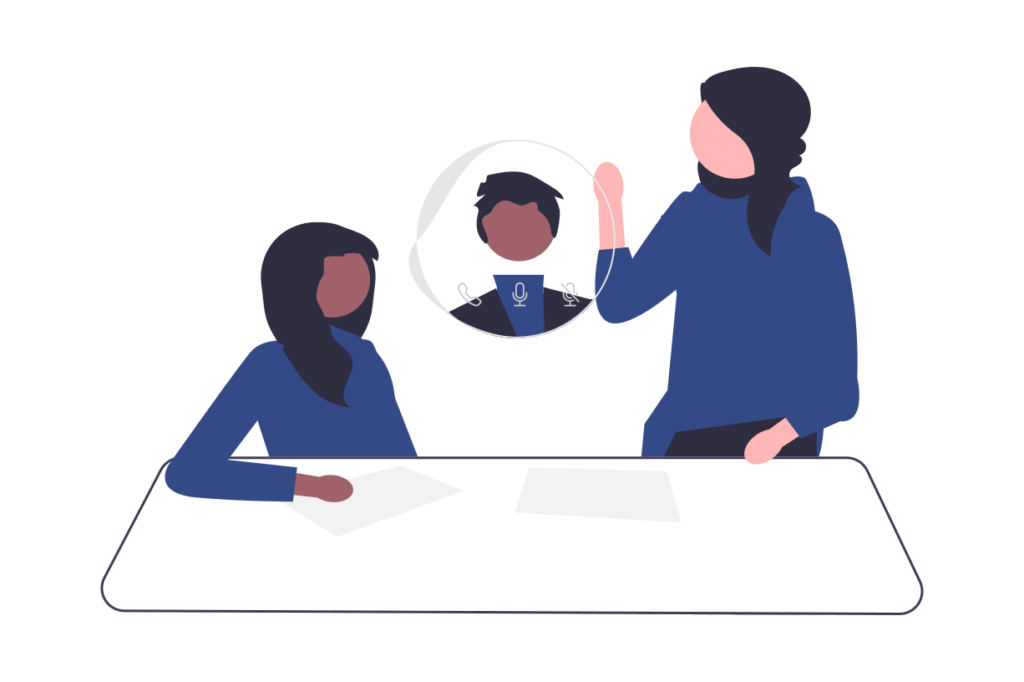 We stay up-to-date on trends, content, and strategy. Chat with us and find out what to do yourself. But, we can do it for you if you'd like.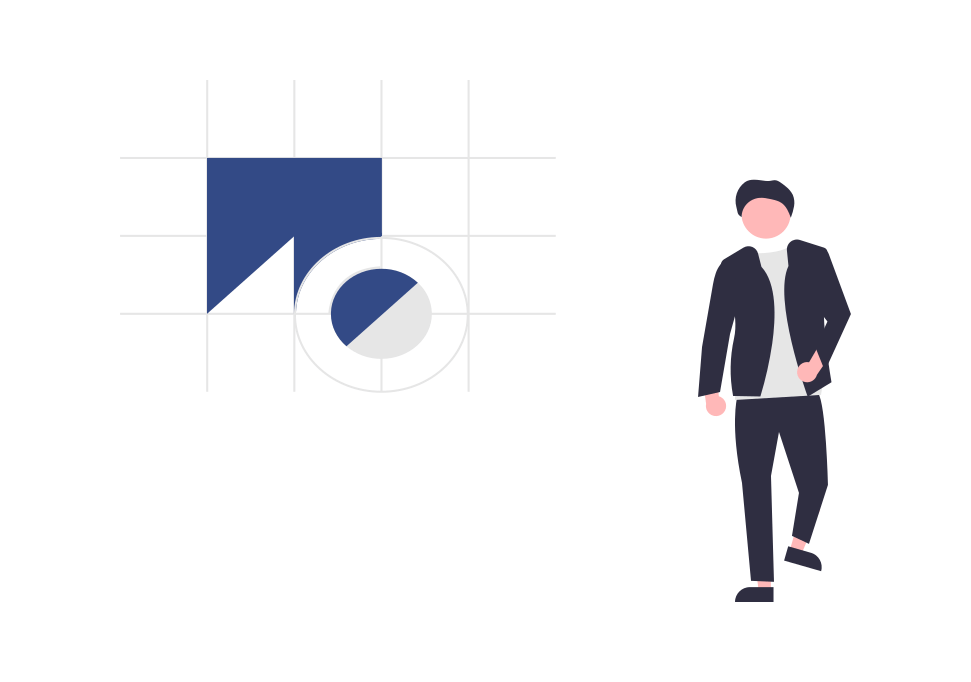 The first step in any business. Your business name and mark needs to showcase what you do or sell. We will help you bring your idea to life.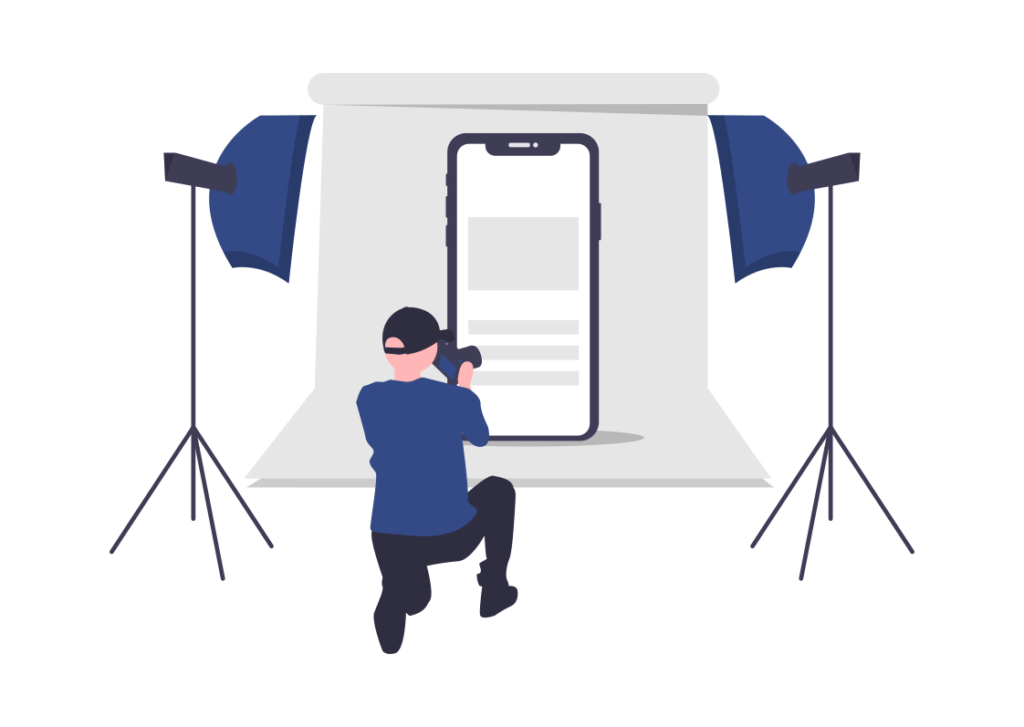 Showcase your product or service in a way that will help consumers understand, and purchase. We mainly do real estate and drone photography.