CRUSH BUSINESS GOALS
WITH CONTENT
Content strategy, production, and distribution. We know it takes time. We're here to help you save time.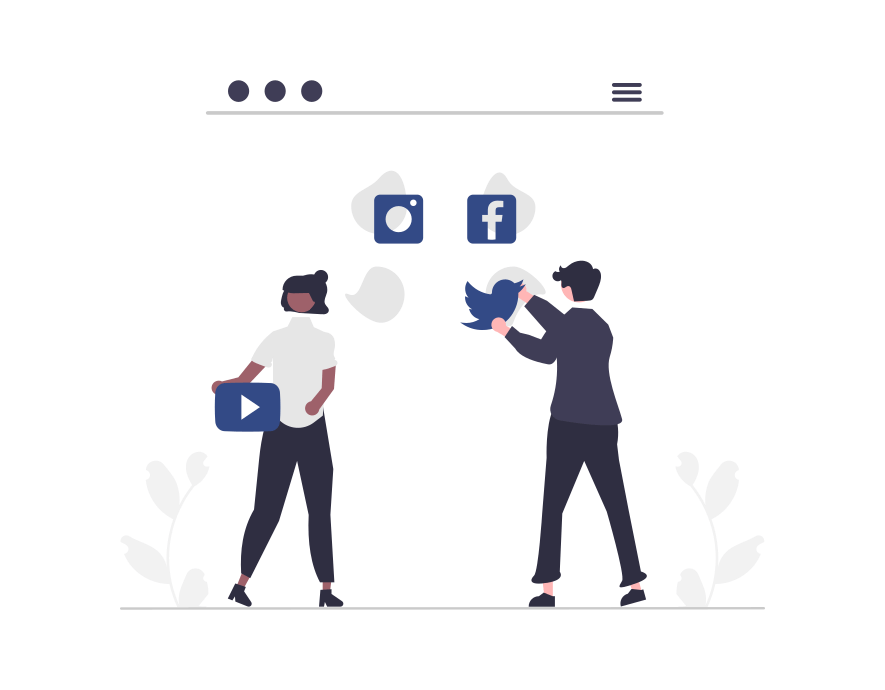 Video is the most popular content medium. Our most popular options are corporate promotions, real estate, drone, and short form (vertical) video.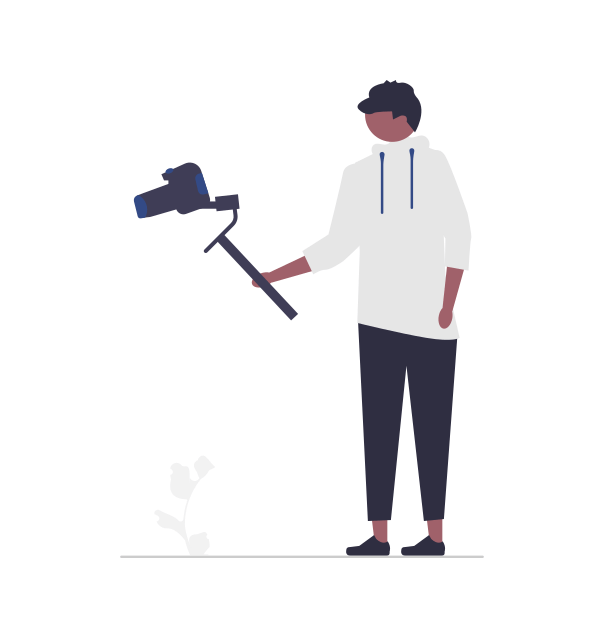 Where consumers will go to see all business information. Make sure that information is displayed properly and effectively. We'll help!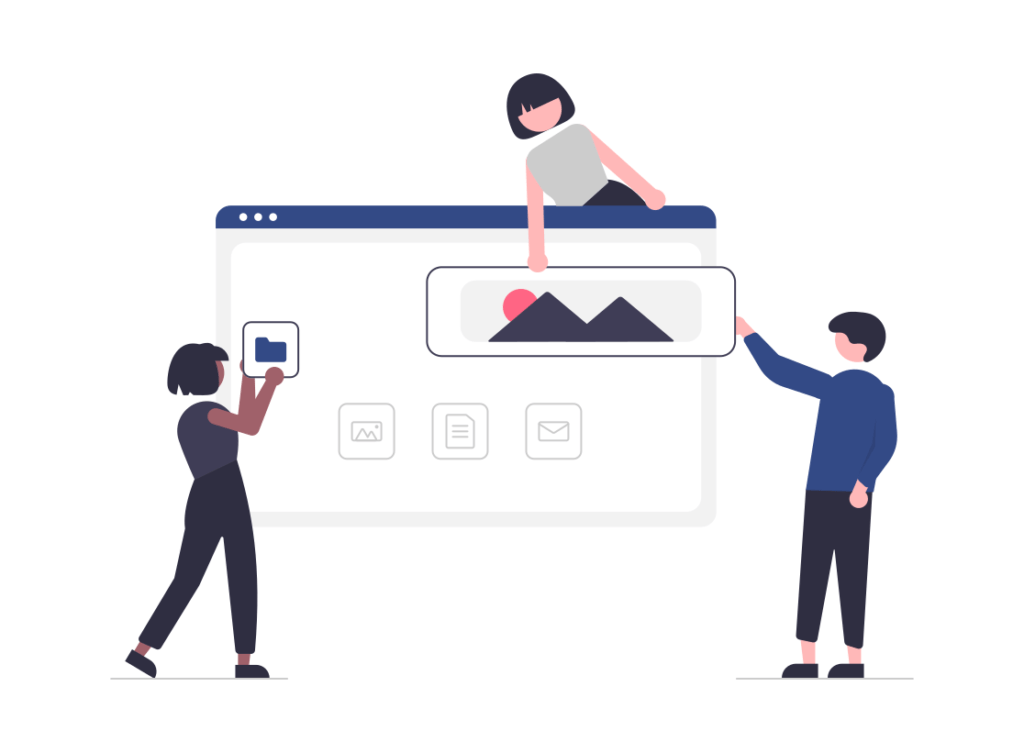 Social media ads created specifically for your target customer. Search engine ads for motivated leads. Want to work with an influencer? We can help!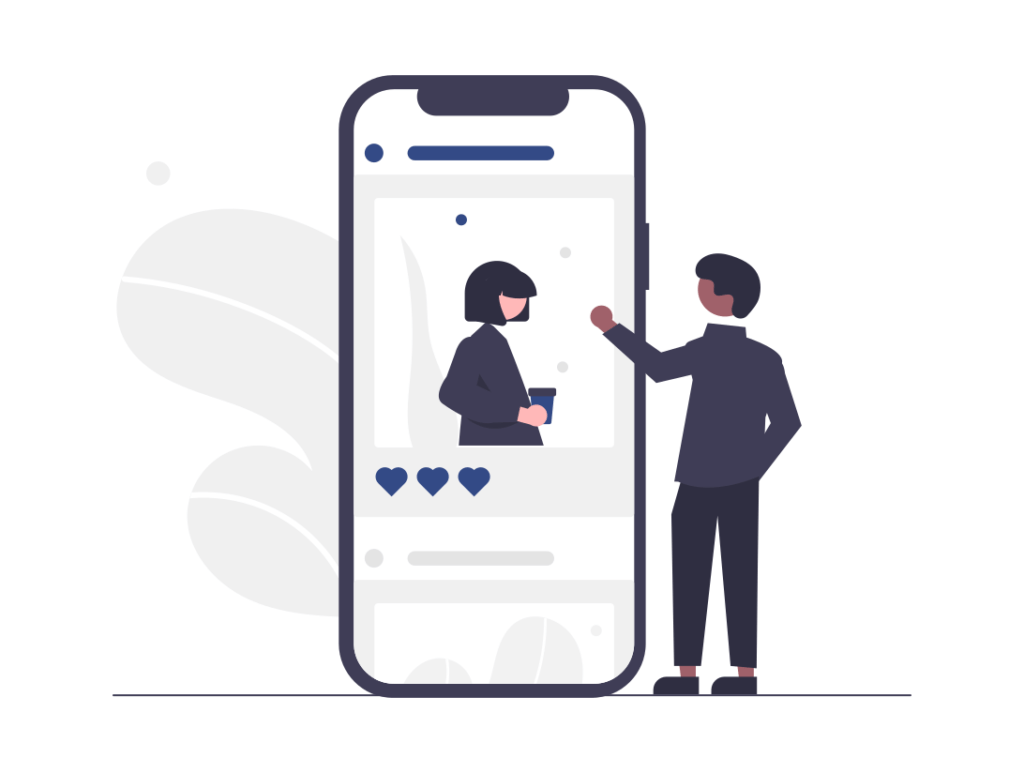 We stay up-to-date on trends, content, and strategy. Chat with us and find out what to do yourself. But, we can do it for you if you'd like.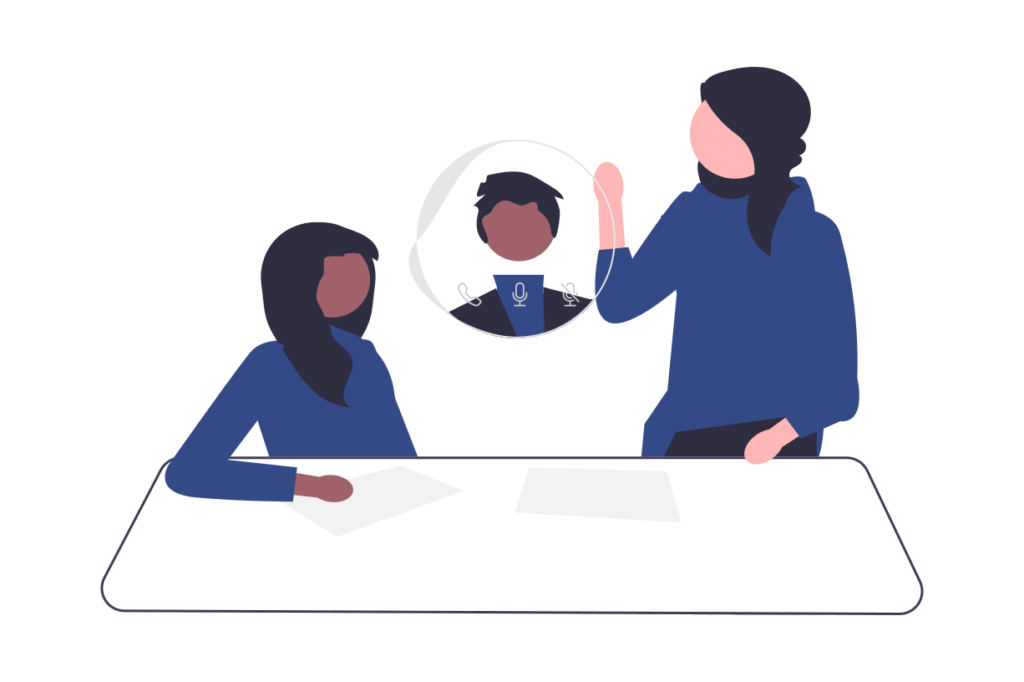 The first step in any business. Your business name and mark needs to showcase what you do or sell. We will help you bring your idea to life.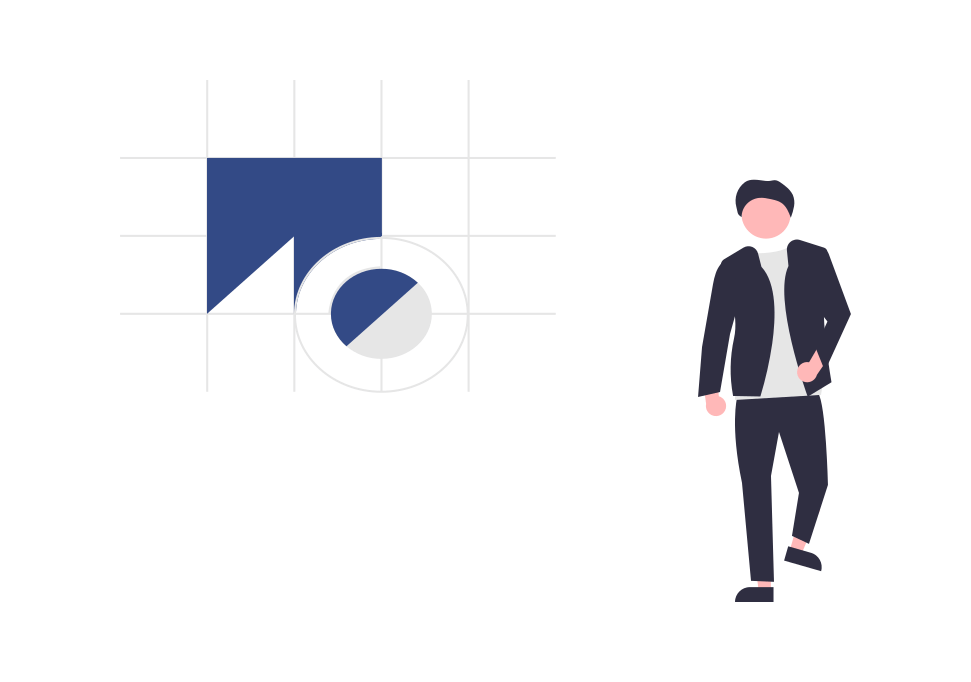 Showcase your product or service in a way that will help consumers understand, and purchase. We mainly do real estate and drone photography.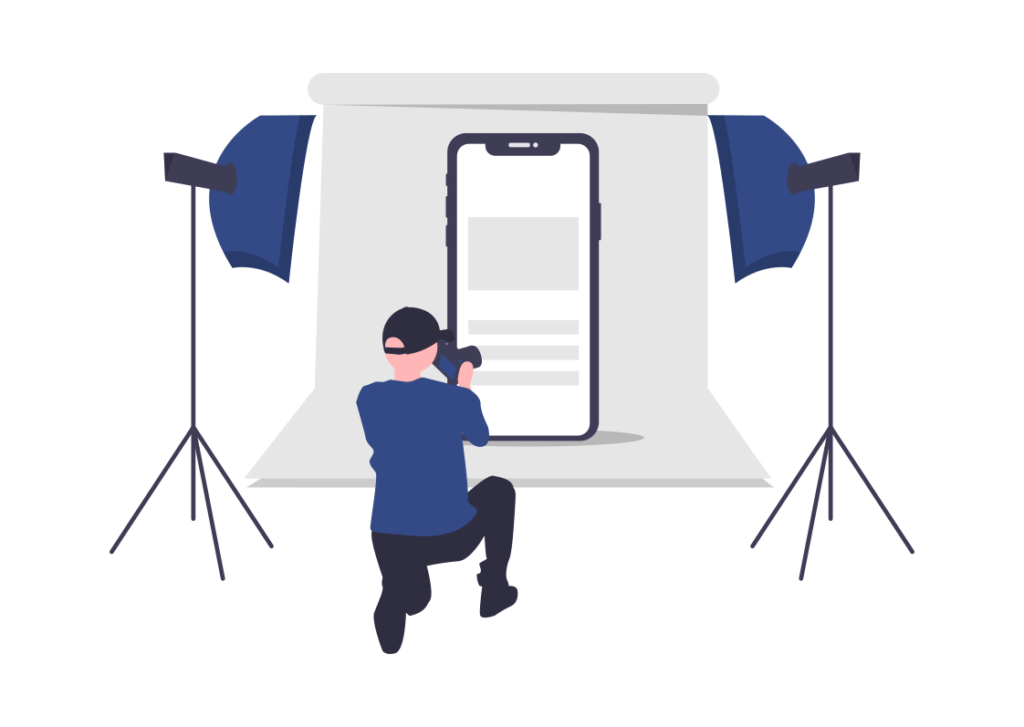 The name Socialry is derived from the words chivalry and social. Socialry is professionally offering kind and courteous social media services. We aim to create content that's current, eye catching and engaging for our clients.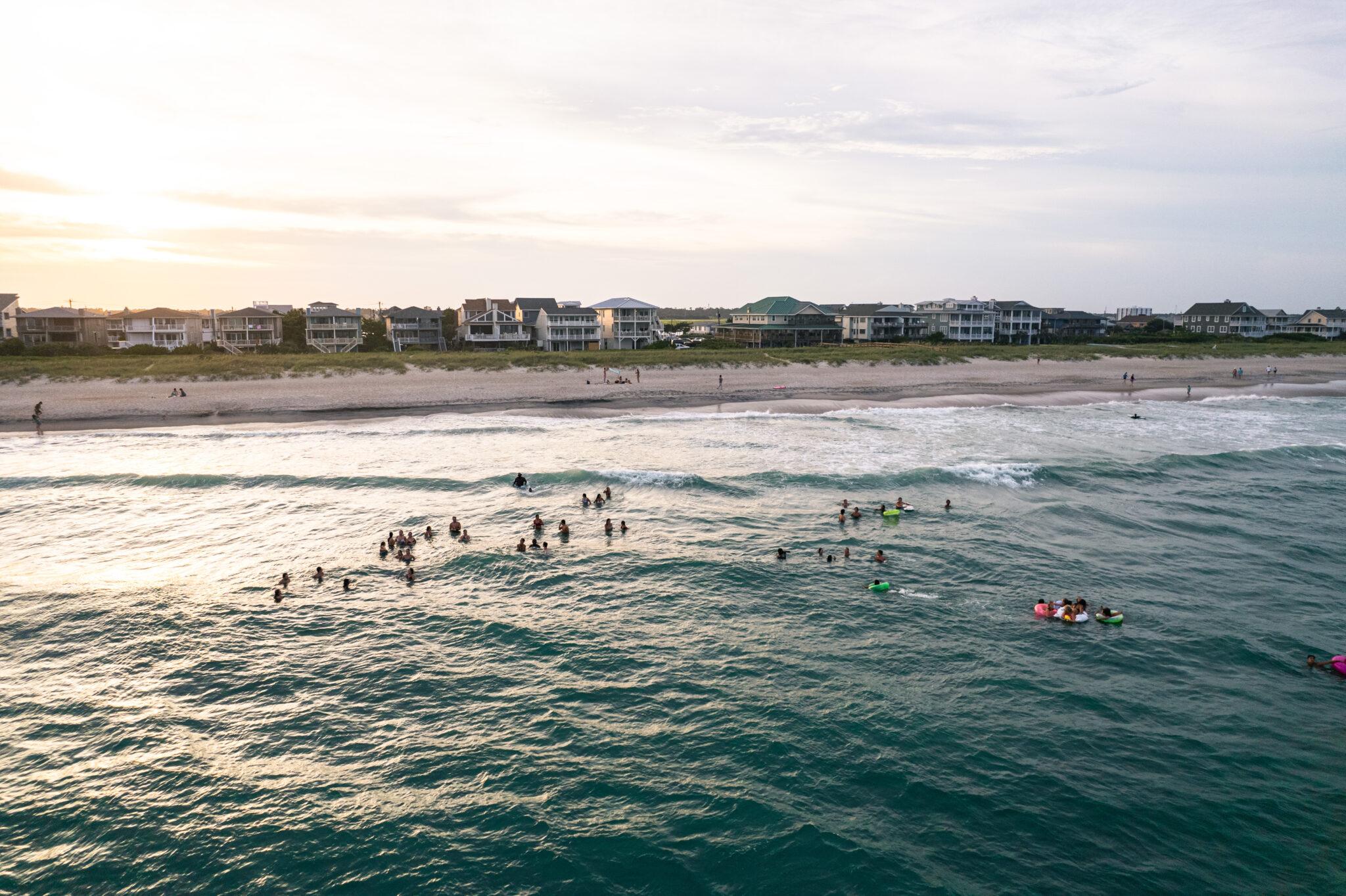 Posting for Ocean Plastic
1 Social Post = 1lb of PLastic Removed From The OCean
We love where we live and we want to see it remain beautiful over the years. We are working with 4Ocean to help remove plastics within our oceans. As a company we're promising that for every social media posts we distribute, we will also donate our time and money to help remove plastic. 
"High Quality
And On-time Content."
– Tom Cruz (Sec. 8 Influencer)
"Want to
hire
him for ourselves exclusively."
"Too Many Leads
To Keep Up With. I'm Going To Have To Hire."
"Successful campaign.
Increased
metrics all around."
– Wilmington Chamber of Commerce
"I'm
So Happy!
You're Saving Me So Much Time!"